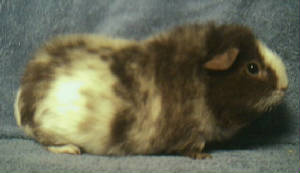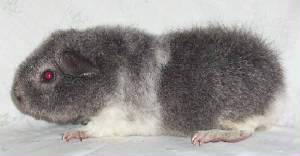 Welcome!
This page will be moving soon. I have not updated pictures for this reason. I have listed upcoming litters and new arrivals and updated the sales page. If you are interested in purchasing a cavy, please email and I will send you pictures.
Thanks!

This wonderful image was created for me by Brittany Proctor-Bellows, a breeder of Abbysinian Cavies in Utah. Thank you Brittany!!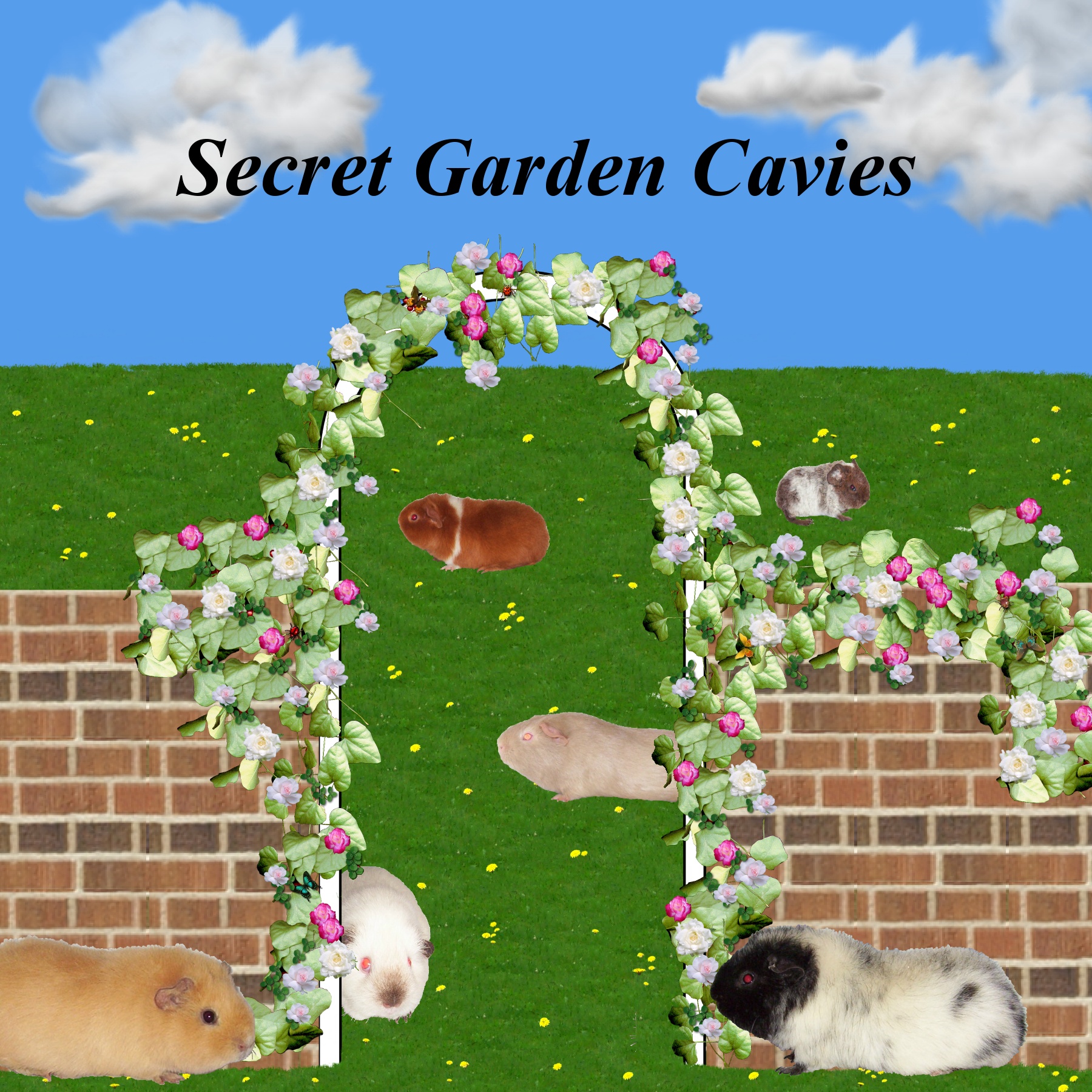 Welcome to Secret Garden Cavies, located in Philadelphia, PA. I began showing and breeding Teddy cavies in February, 2002. I now have Teddies in black, chocolate, red, white and lilac self, chocolate & black dalmatian. I also have Americans in lilac.